Automatic Paper Roll Cutting Machine Description
We offer the automatic paper roll cutting machine is an industrial piece of equipment used to cut large rolls of paper or other similar materials into smaller, more manageable sizes. It consists of a large roll of paper or other material mounted on a spindle, which is fed into a cutting mechanism, and they offer significant advantages over manual cutting methods, including increased efficiency, improved precision and reduced labor costs. Additionally, they can help reduce waste by using as much material as possible for precise cutting.
Automatic Paper Roll Cutting Machine Feature
1.35Mdiameter 2.8M width, save space with high speed, move and Install easily
1) High effiency, 3-5mins cut one roll
2) Good Price advantage
3) One person operation
4) Load by 20GP, save cost for shipping
5) Cutting all kinds of paper with smooth surface
| | | |
| --- | --- | --- |
|   | Name | Size |
| 1 | Paper Width | Between 2cm and 2.8m |
| 2 | Paper DIA | Between 30cm to 1.35m |
| 3 | Time consuming | It will take Smins to cut one roll paper diameter 1.25m with l40gsm,the lower paper grammage ther faster cutting ,6 rolls can be cut per hour averagely |
| 4 | Voltage | 380V(Can customize ) |
| 5 | Frequency | 50-60HZ (Can customize) |
| 6 | Power  | Total Power :43KW   Main Motors power: 22KW |
| 7 | Weight | 5T |
| 8 | Cutter blade speed | 740R/min |
| 9 | How to Place | Plat on level ground, illfully adjust alloed |
| 10 | Blade life time | The blade should be sharpened by special tool after cutting 1000 times. And it should be return to factory for changing teeth or replacement by client itself after sharpening 6 times. We provide the reference price of tfie blade and the contact information of the blade vendor. |
| 11 | Practicability | The machine with GB steel, fulling welding and security,not be deformed. All the components with famous brand,which is durable, stable performance. |
Perfectly Adapted To Your Paper Cutting Solution
No matter you are paper trader, paper mill, pacakage, printing, Machinery dealer or other related Industry, Choosing a roll paper cutting that meets your needs is critical。
We accept sample testing service, leave your information and enjoy our free testing service →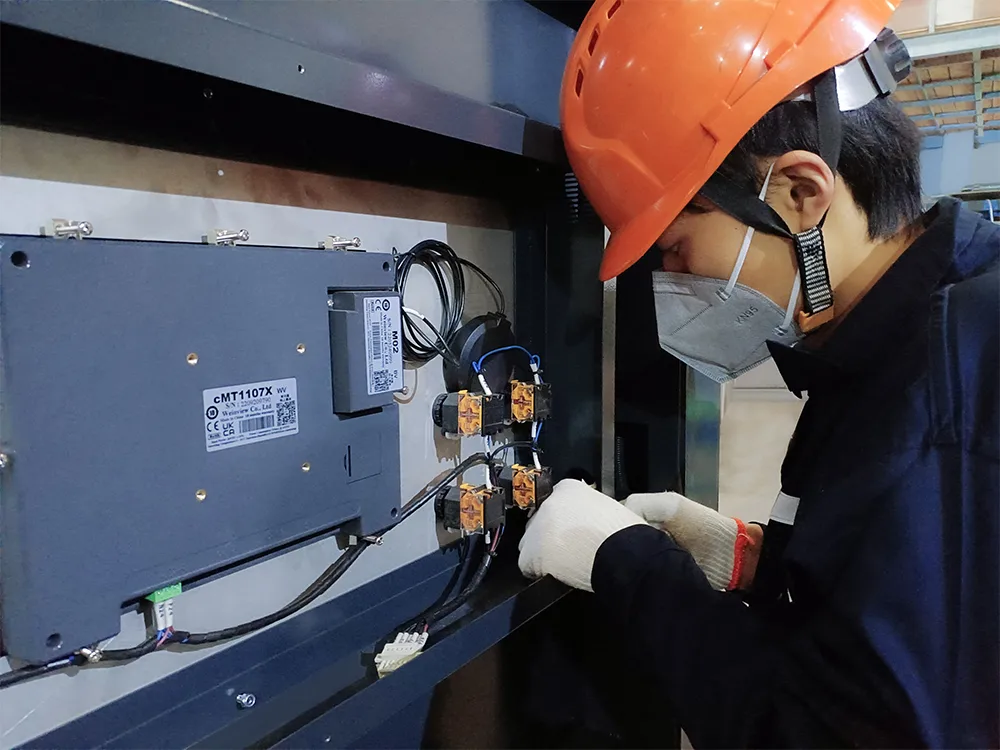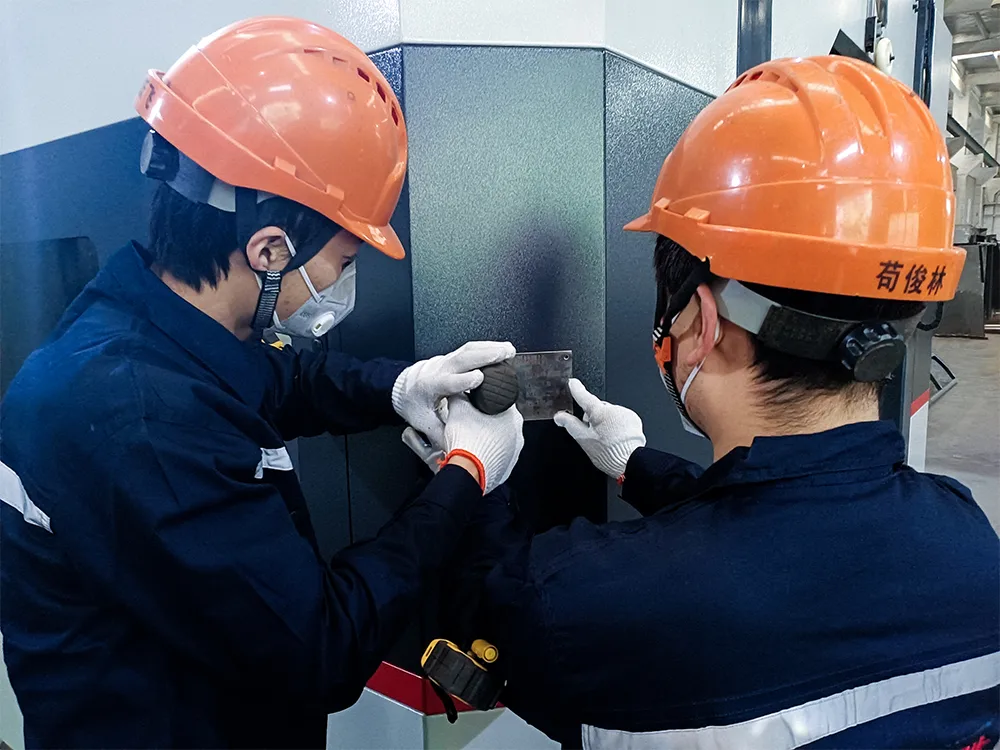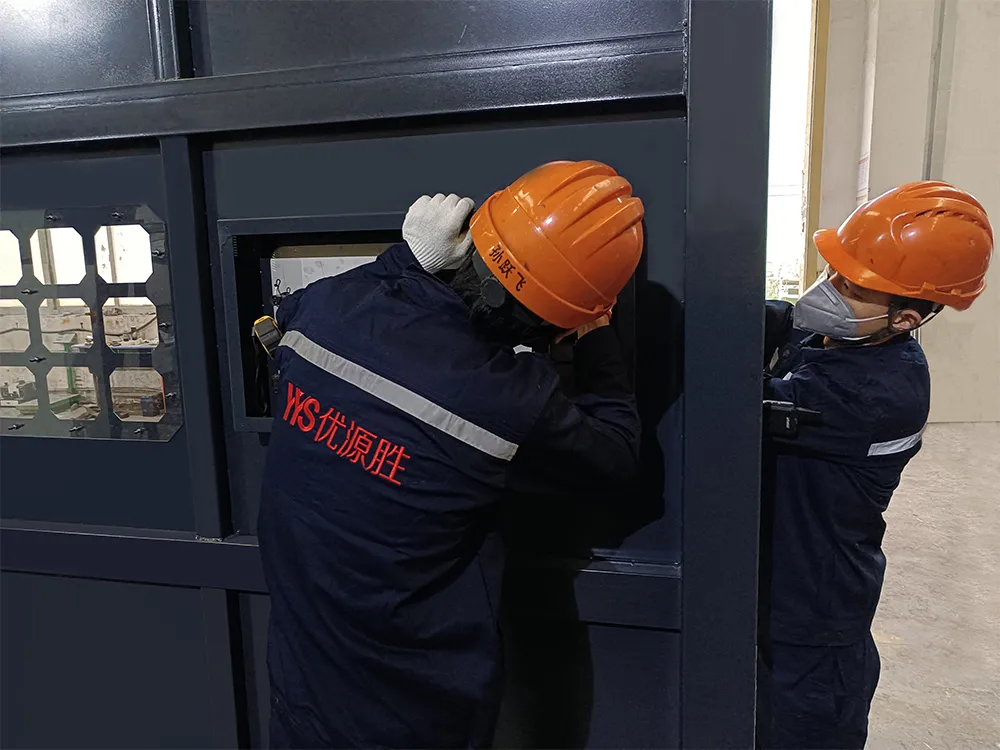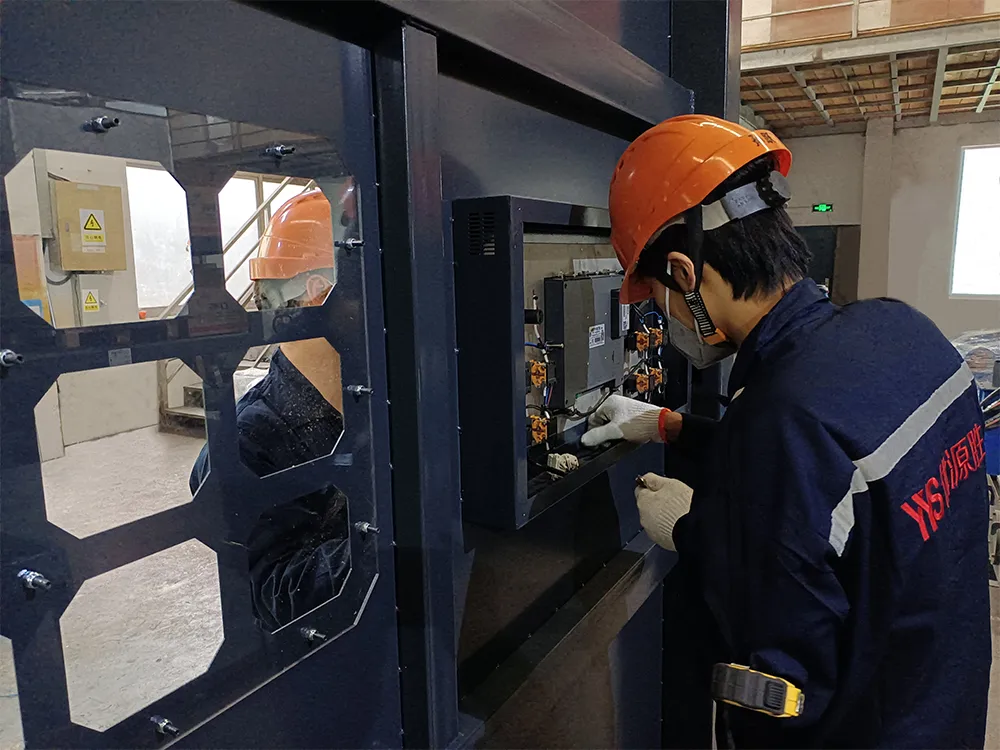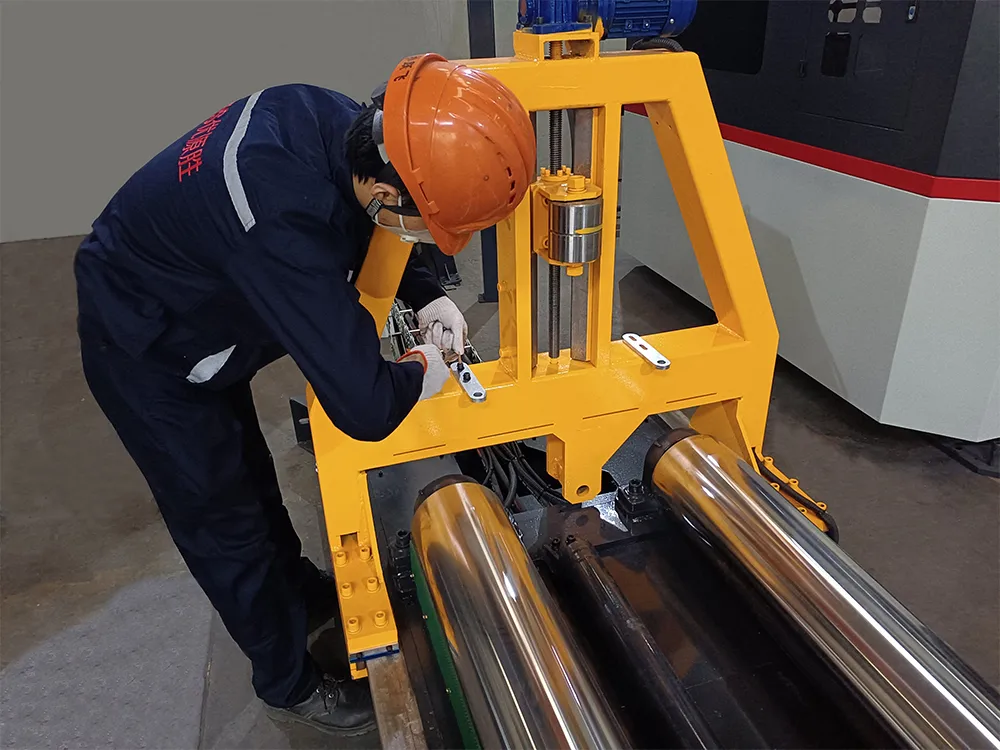 Roll paper saw Cutting Machine details
1.35Mdiameter 2.8M width, save space with high speed, move and Install easily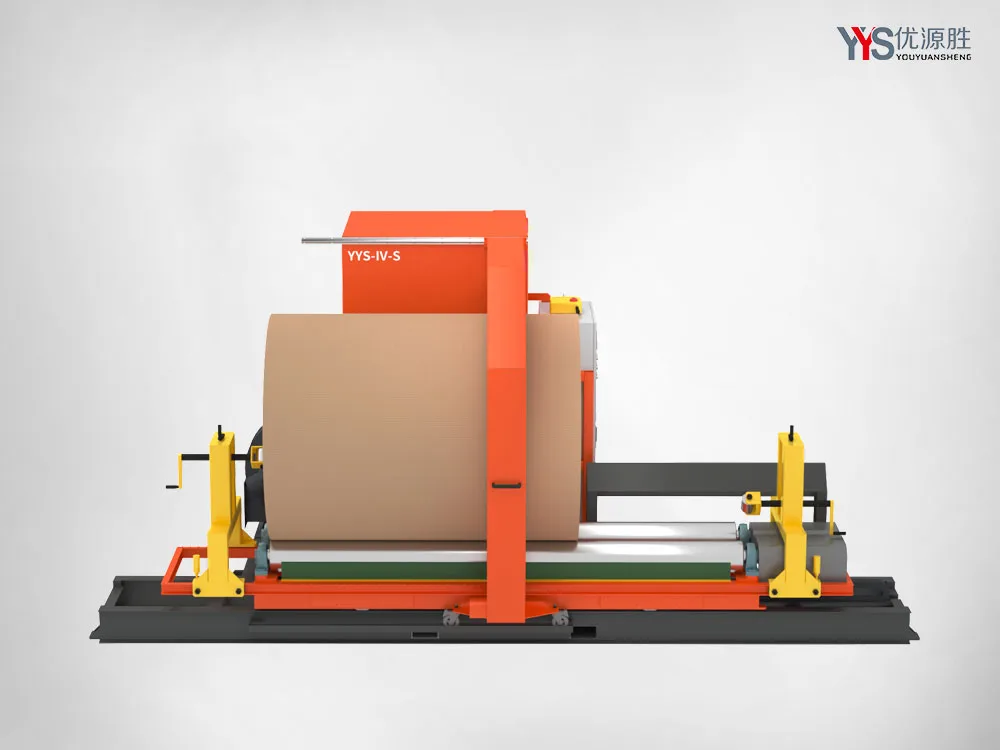 Sourcing Paper Cutting Machine From YYS
At YYS, our mission is to be globally competitive in a highly volatile market. Our goal is to be the global supplier of choice for blanking machines. Through innovation, we can provide better products to our customers. We help more factories to further improve productivity, reduce labor costs and meet production demands.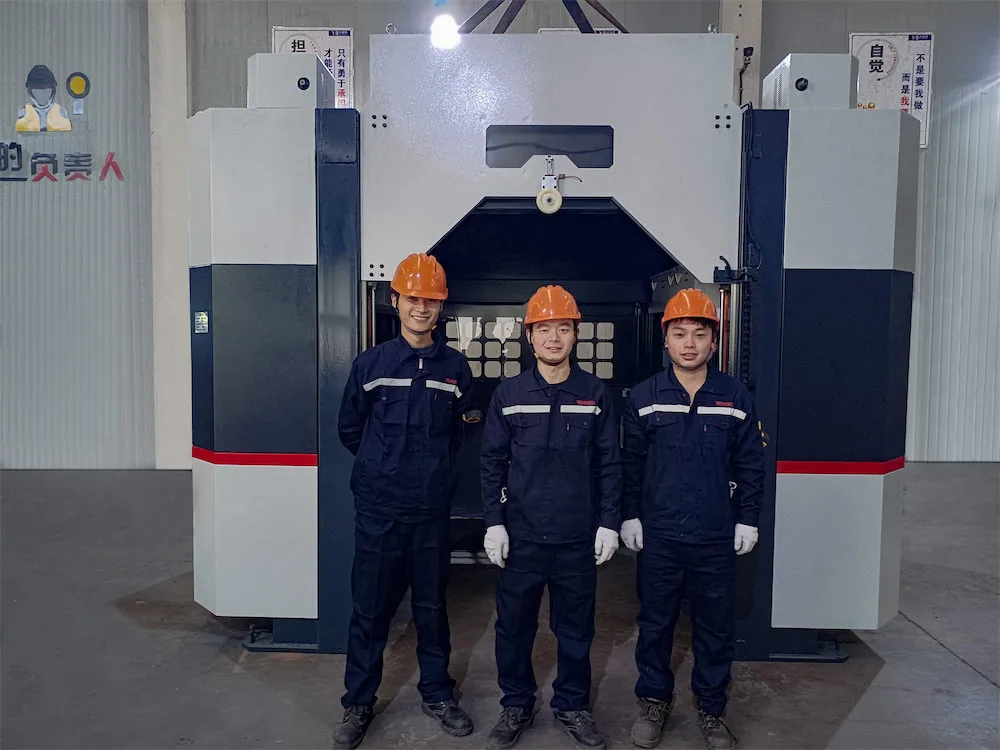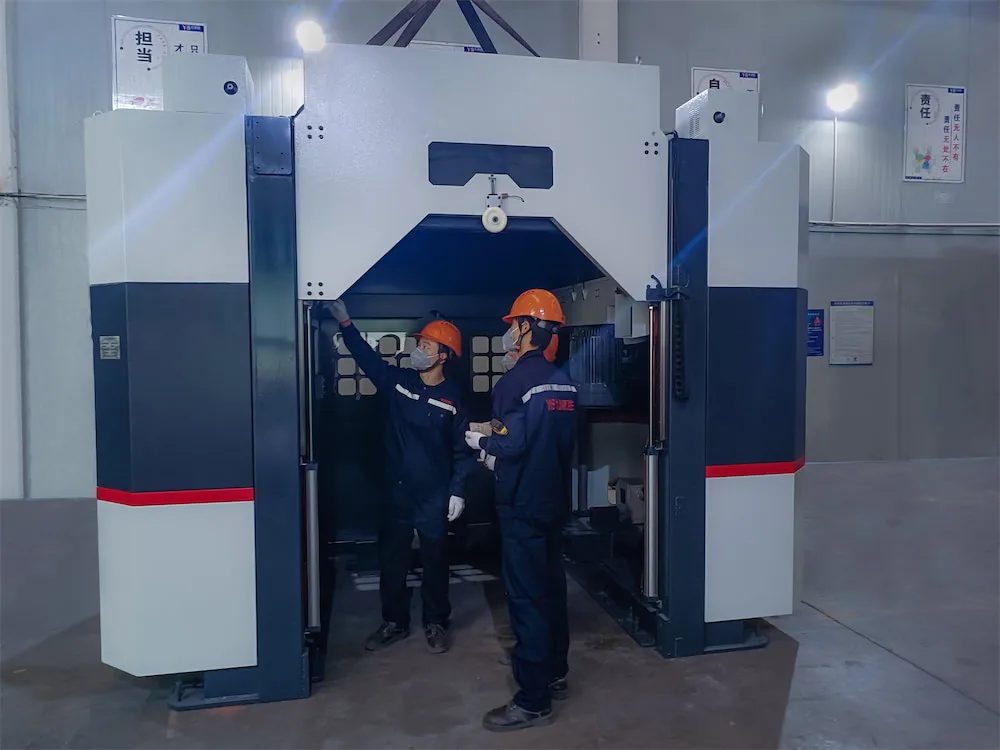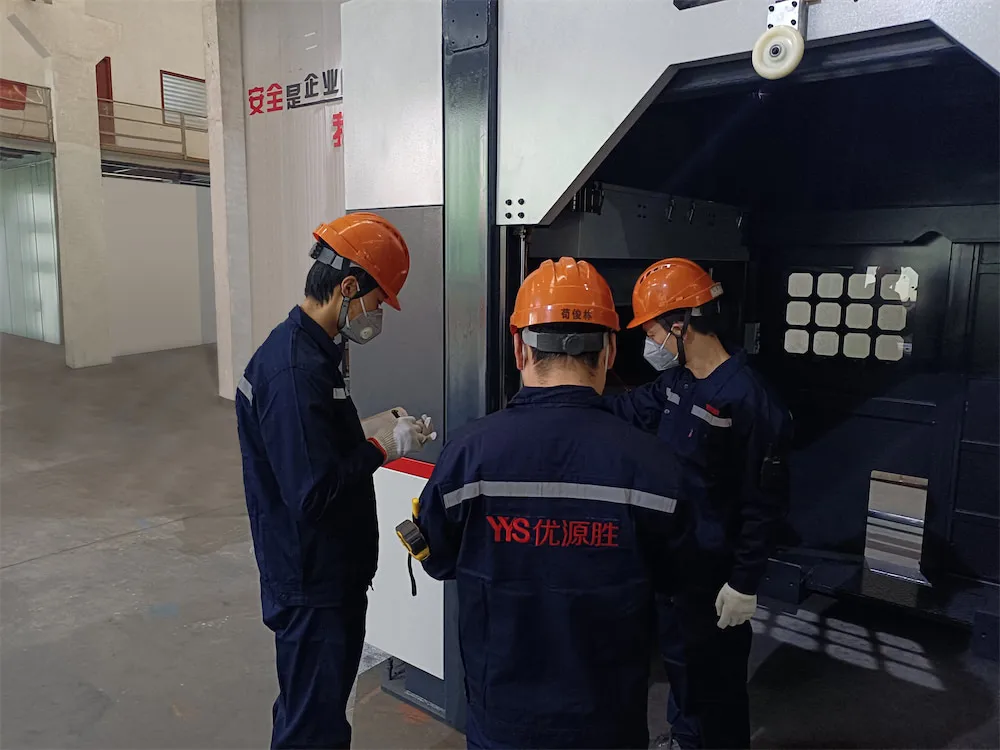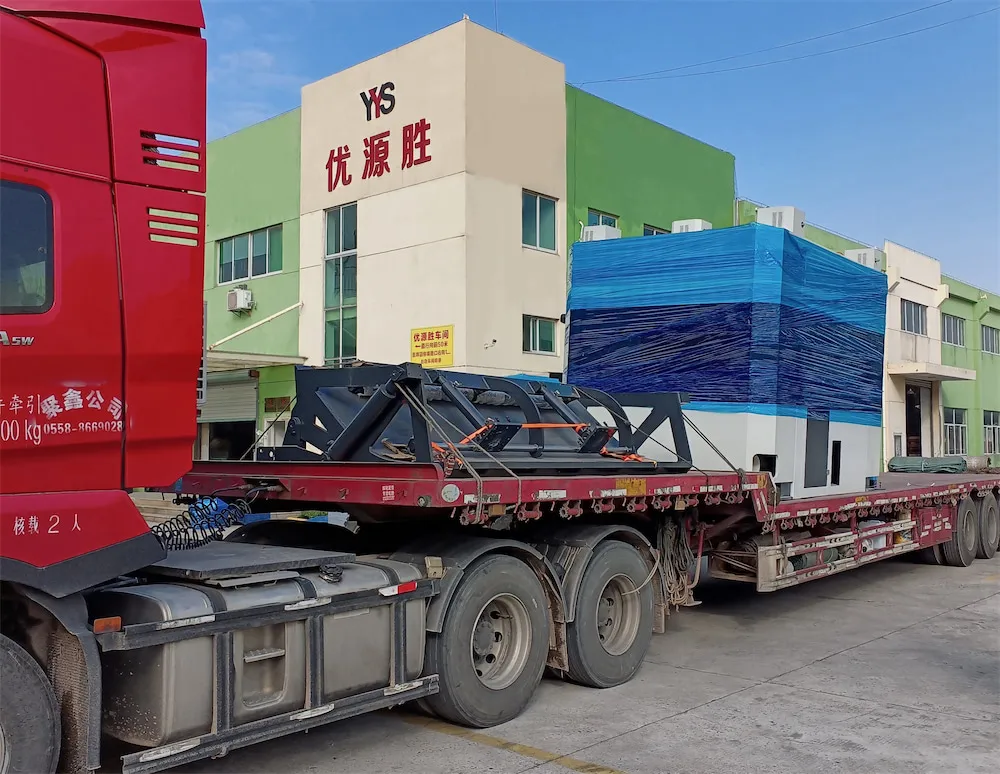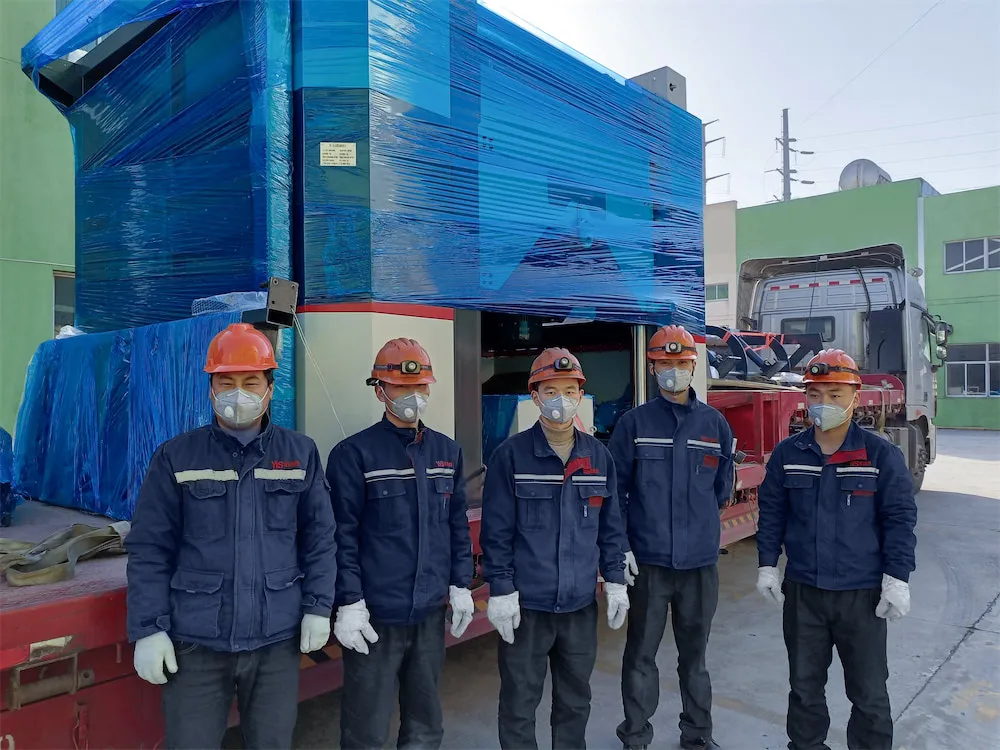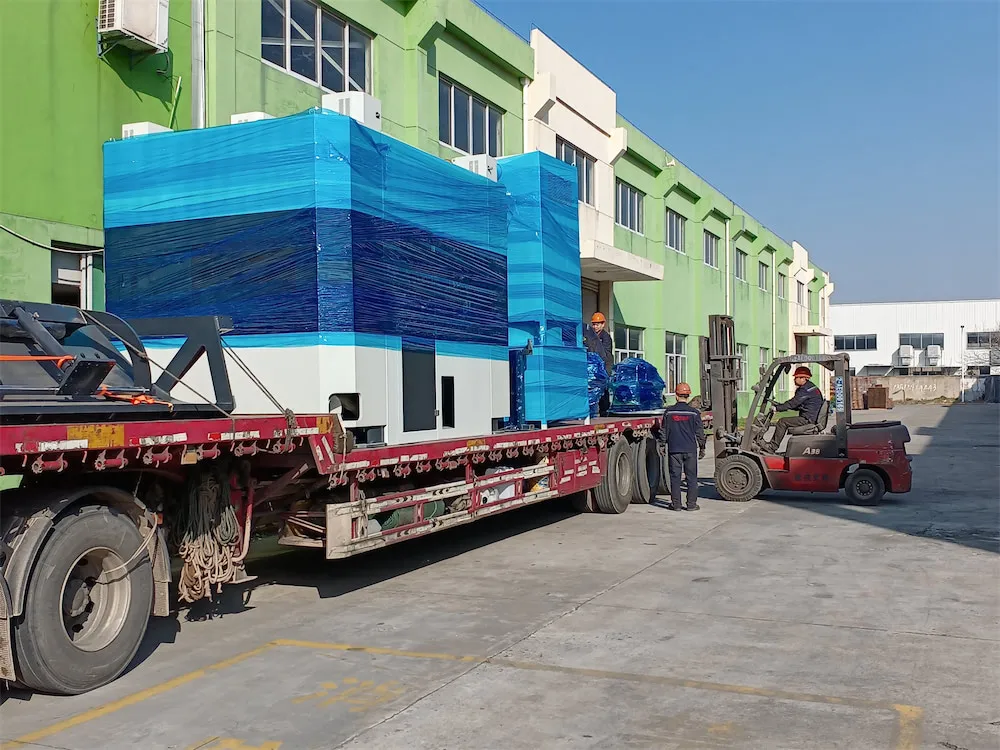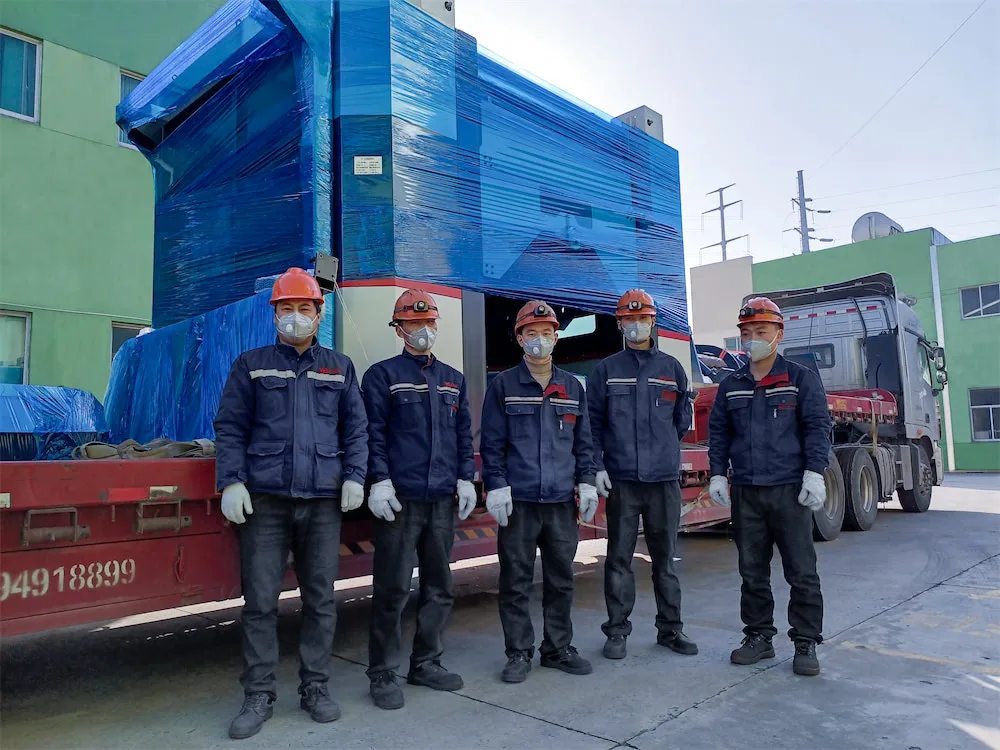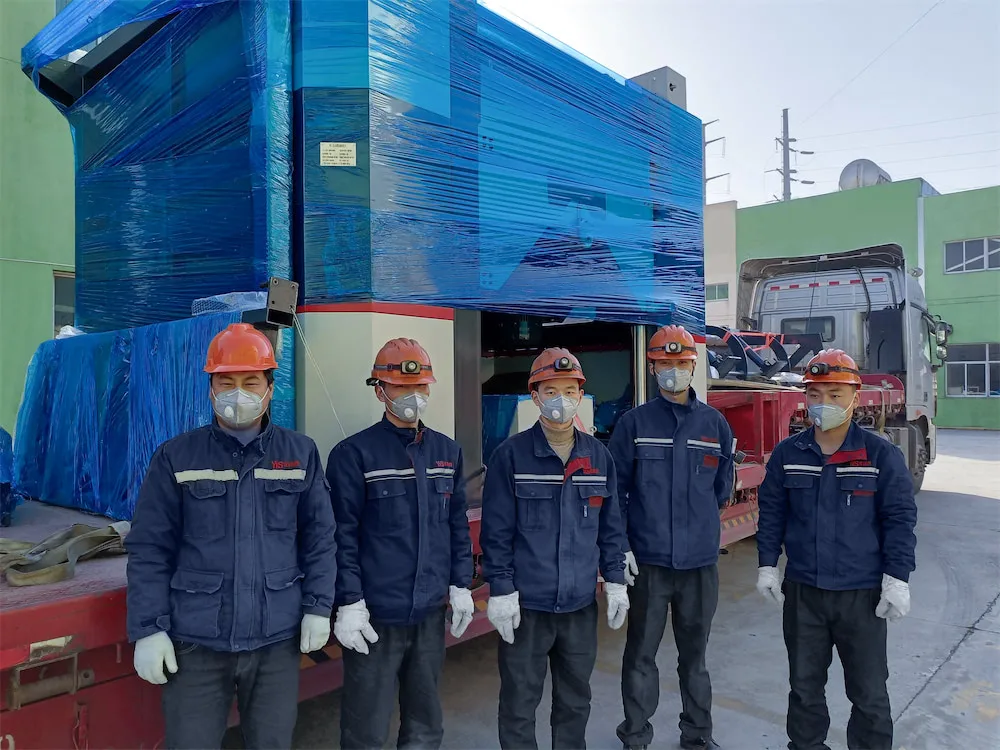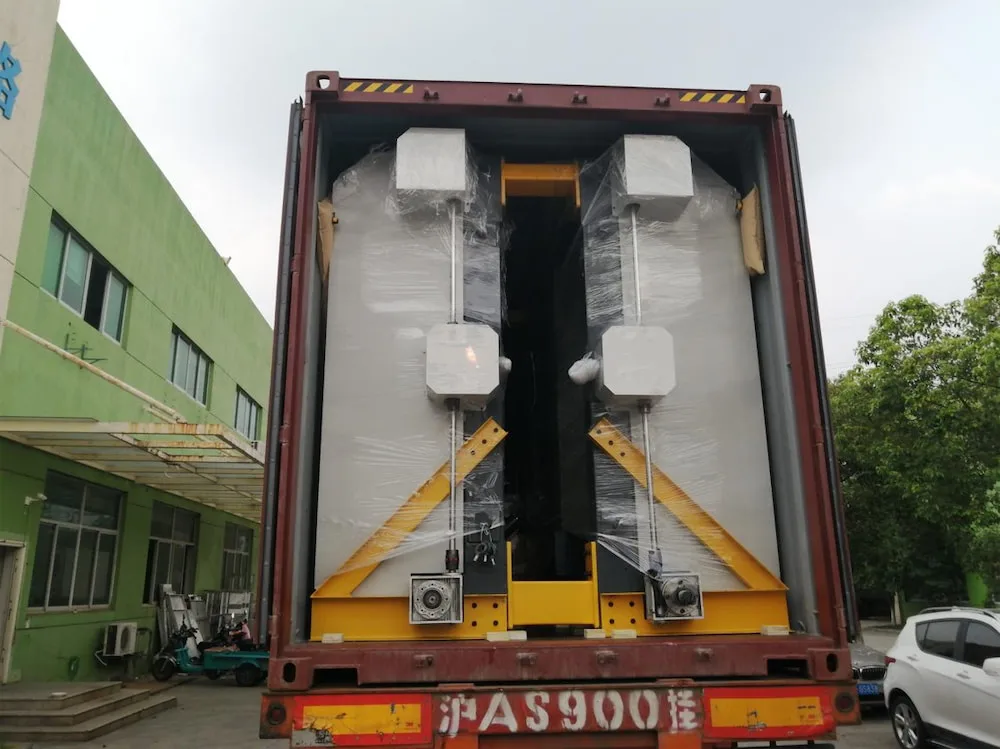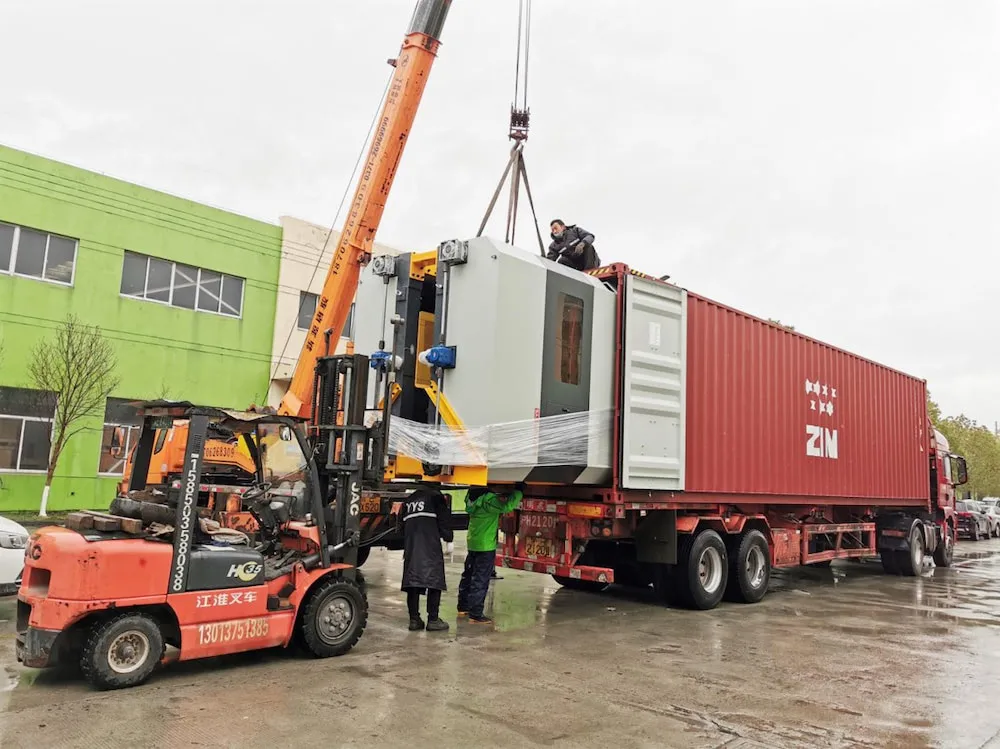 Installation, Parts & Service
Equipment is only valuable to you if it works
That's the reason you count on durability and longevity in your recycling equipment investment. Why choose YYS? One simple reason…because We Get That. We understand how critical your equipment is to your business. YYS works hard to exceed your expectations and to make it easy for you to do business with us. When you call YYS for help, our goal is to be focused 100% on helping you get what you need.
We know you are not an equipment expert. That's why we are here.
Our specialized services are tailored to meet your specifications and on-site requirements. YYS's specially outfitted fleet enables ready and comprehensive customer care.
All of our equipment is backed by the ongoing maintenance and support of over 100 combined years of industry experience making us able to offer service you can trust from people you know.
Full service project management of the installation of your equipment
Online logistics planning and project tracking
System start-up and training by factory trained technicians.
Fully stocked inventory gets service or replacement parts to you quickly
Parts can be ordered via phone, email or online
Wide selection of baling wire in all types and sizes for a variety or machines and applications
Full in-house and off-site service capabilities with a fully maintained fleet of service vehicles – Our experienced technical team can service or rebuild equipment at our facility or on your site
Technical assistance available via phone and web conferencing
Mobile PLC diagnostics and repairs
The new purchase and delivery of a Paper cutting Machine can be stressful and time-consuming. Importing can be confusing when one is not familiar with the transaction process. Here are few simple steps on how to order our machines.
Confirm Equipment Solution (3-7 days)
It's important to know what kind of paper you cut, and what's your paper size, what's problem you want to solve before you order. But if you don't know, don't worry! Our colleagues will help you! Good service is a good beginning of the order.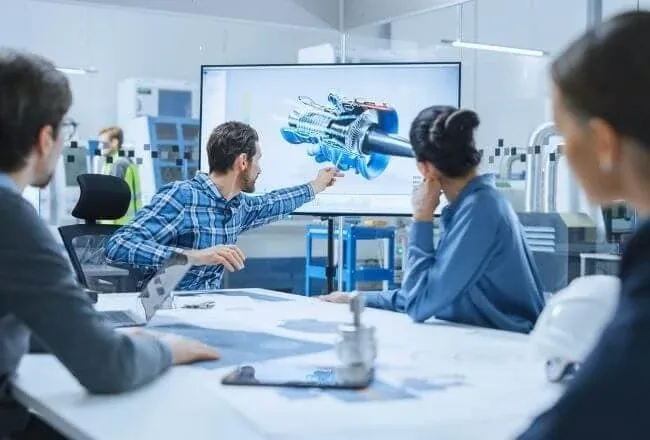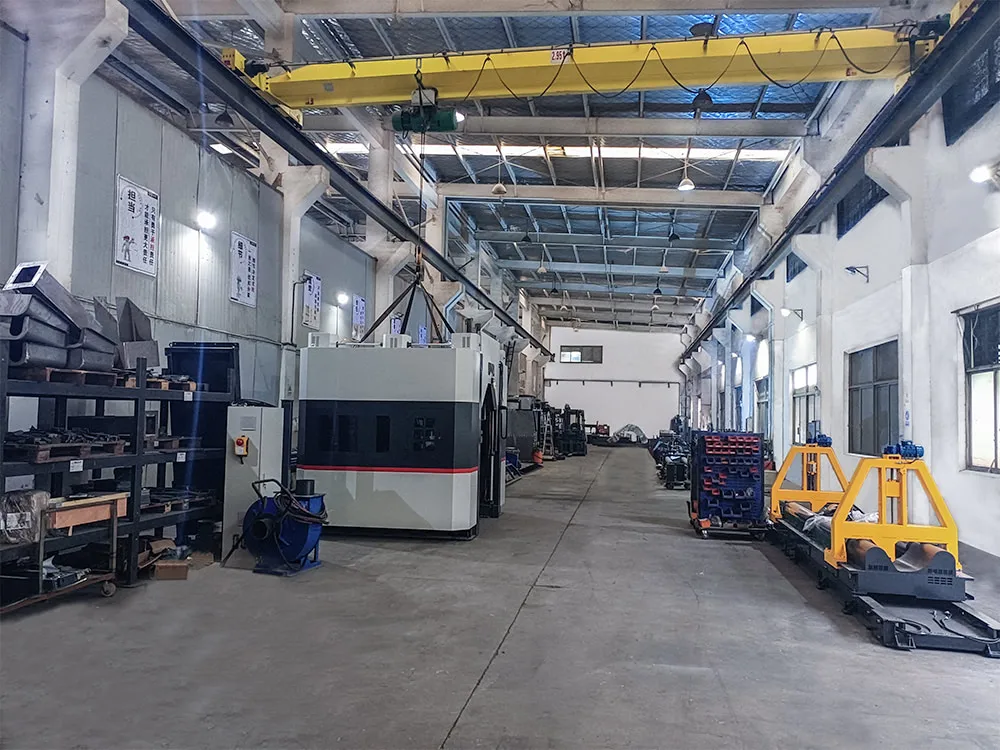 Machine Production (20-30 days)
Customers pay the deposit, we will arrange the production within 1 day. Our approval process is efficient and fast to maximize the time and cost savings for our customers.
There are different shipping ways for options. Air shipping is fast but expensive,it's a good choice for urgent orders, it onlytakes10-15 days max. Sea shipping is the most economical shipping way, time is much longer than air, takes 20-40 days.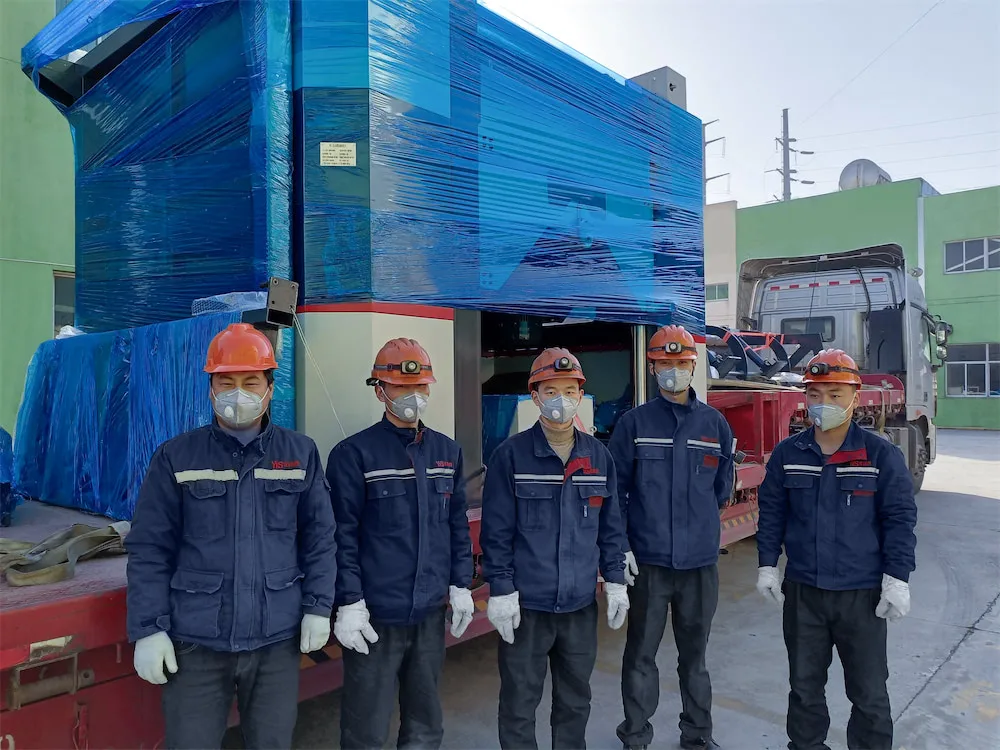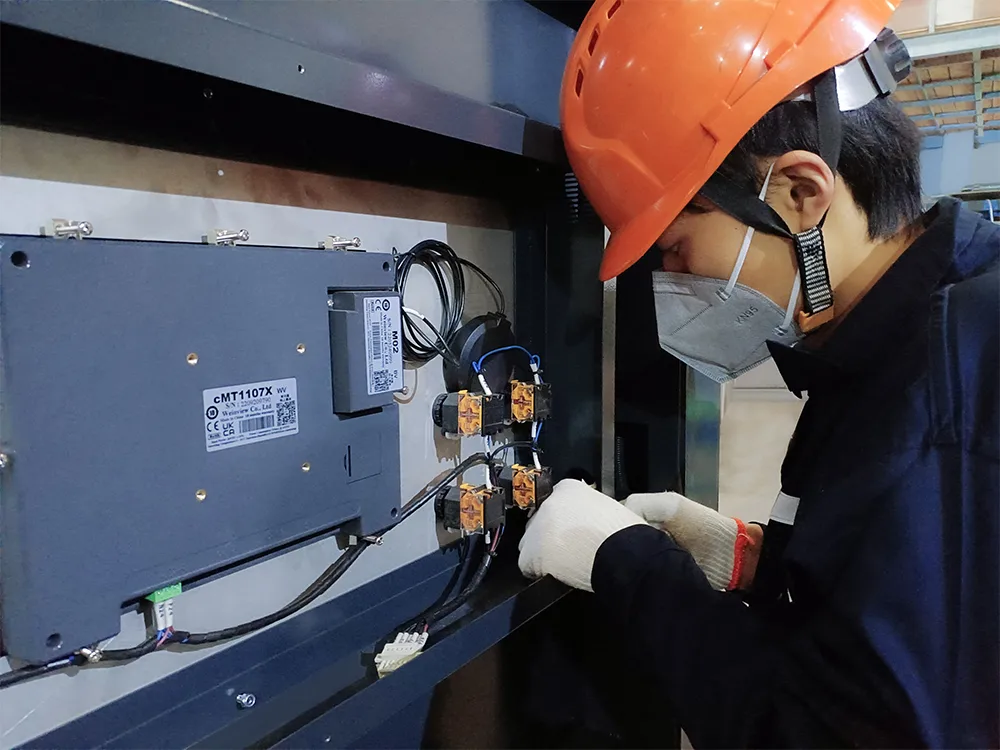 Installation and Commissioning (1-5 days)
Our installation services can help you tackle a variety of projects, whether you choose  Band saw paper cutting machine, Paper Roll saw cutter or other equipments. We will supply you Install drawings, videos etc, and also can arrange engineer to visit when needed.
At every stage of machinery project, our customer service department will be there for you.
Our team is available to assist you with day-to-day tasks such as machine installation, spare parts delivery, commissioning, and maintenance.
Our experts are easy to reach, responsive, and enthusiastic about their work, so you can rest assured that you will be satisfied!
For a worry-free project, contact us today!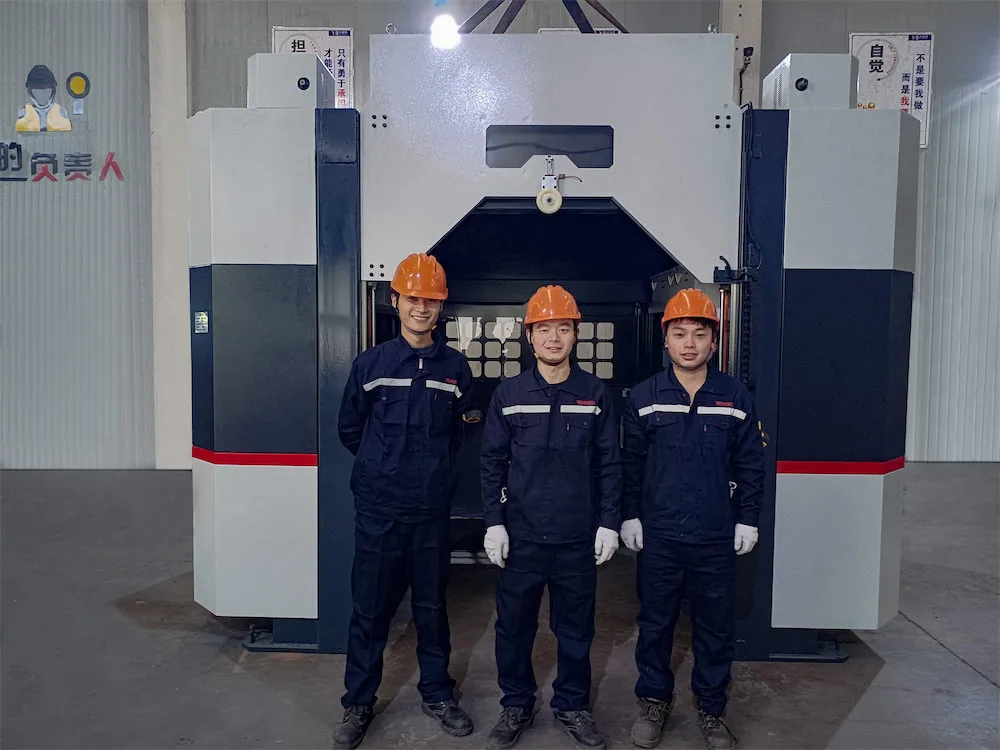 Number One commits to providing you professional service, quality products at a competitive price.